// School Management
Message form board of members
On behalf of our school community, we welcome you to Holy Children's Public School & Hostel, where we all work together to develop in our students the capacity to become independent life-long learners and to equip them with the skills and knowledge to pursue their goals.
Warm greetings from Holy children's public school and heartily welcome you all in this new academic session. We are honored to be Board members of this school, and we are  particularly thankful to be surrounded by a strong management team, dedicated teachers and parents, hard-working support and operational staff, and, of course, a great group of students that always seem to make our efforts supremely worthwhile.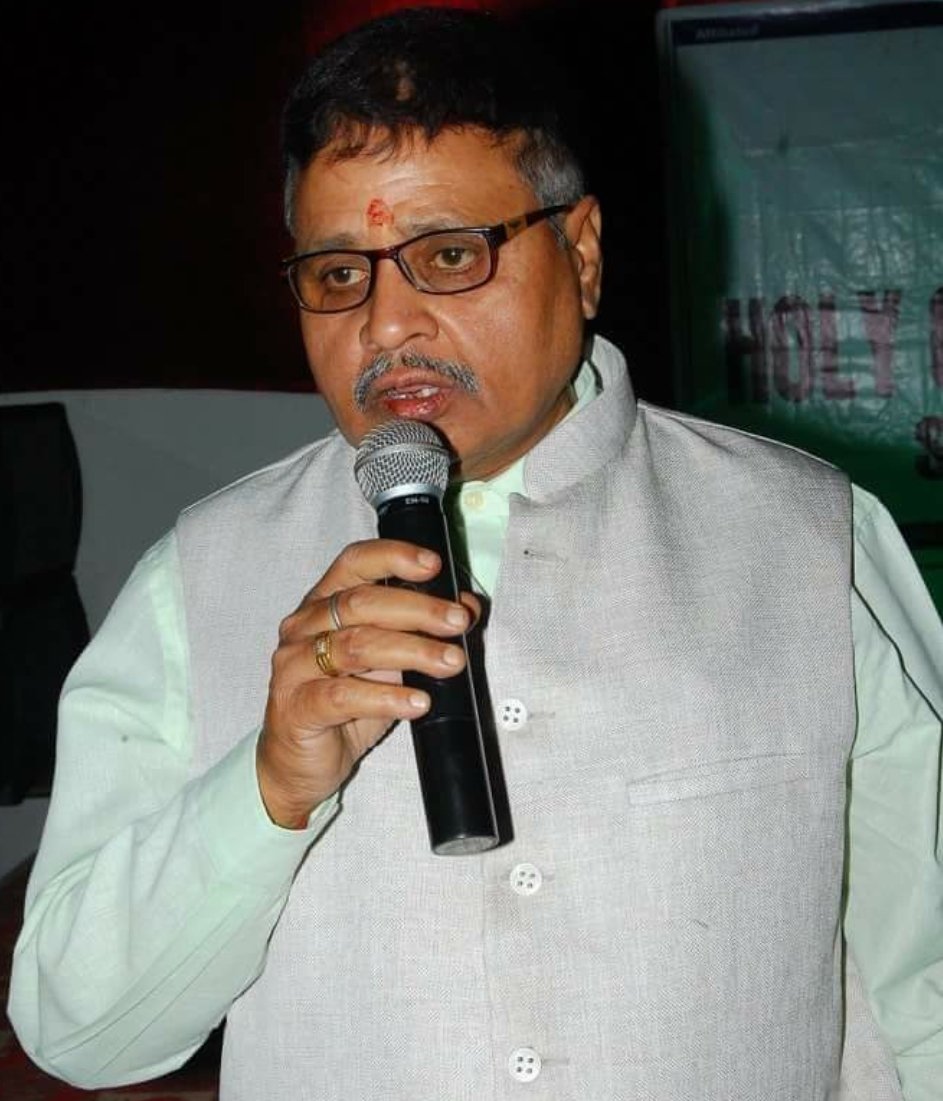 // Chairman
Mr. V. P. Singh
// Director
Mrs. Asha Singh
Message form board of members
Vijay Laxmi
Deputy Director
Mr. Dhairya Vardhan
HR. Director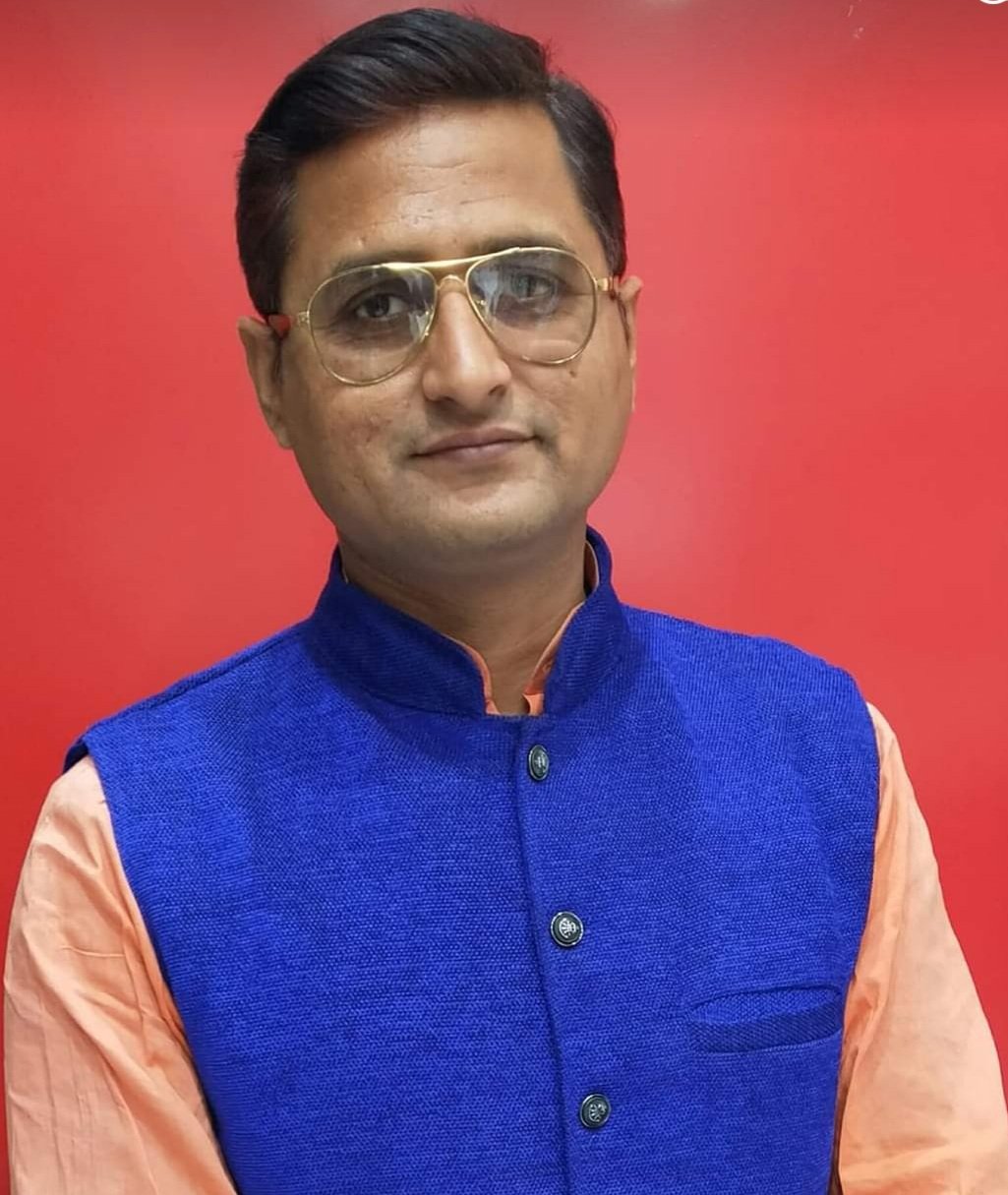 Mr. Piyush Vardhan
Creative Director
We are excited for the opportunities for much learning and growth that await us here at holy children, and We are  confident, as always, that our greatest strength lies in our commitment to community; to the crafting together of a shared vision. One of the joys of our current role is the opportunity to interact often with the parents of Holyite students. Parents, we see you very much as important partners in the education of your children. Please know that we continue to welcome your presence, your involvement, your support, and your feedback. We wish all the very best to whole team for achieving best result and successful academic session.
We hope you find our website informative. If you require any further information about the school, beyond what has been provided on this site, please feel welcome to email us at holychildrens@gmail.com or contact in office.